Welcome to Zephyr Touch Animal Massage!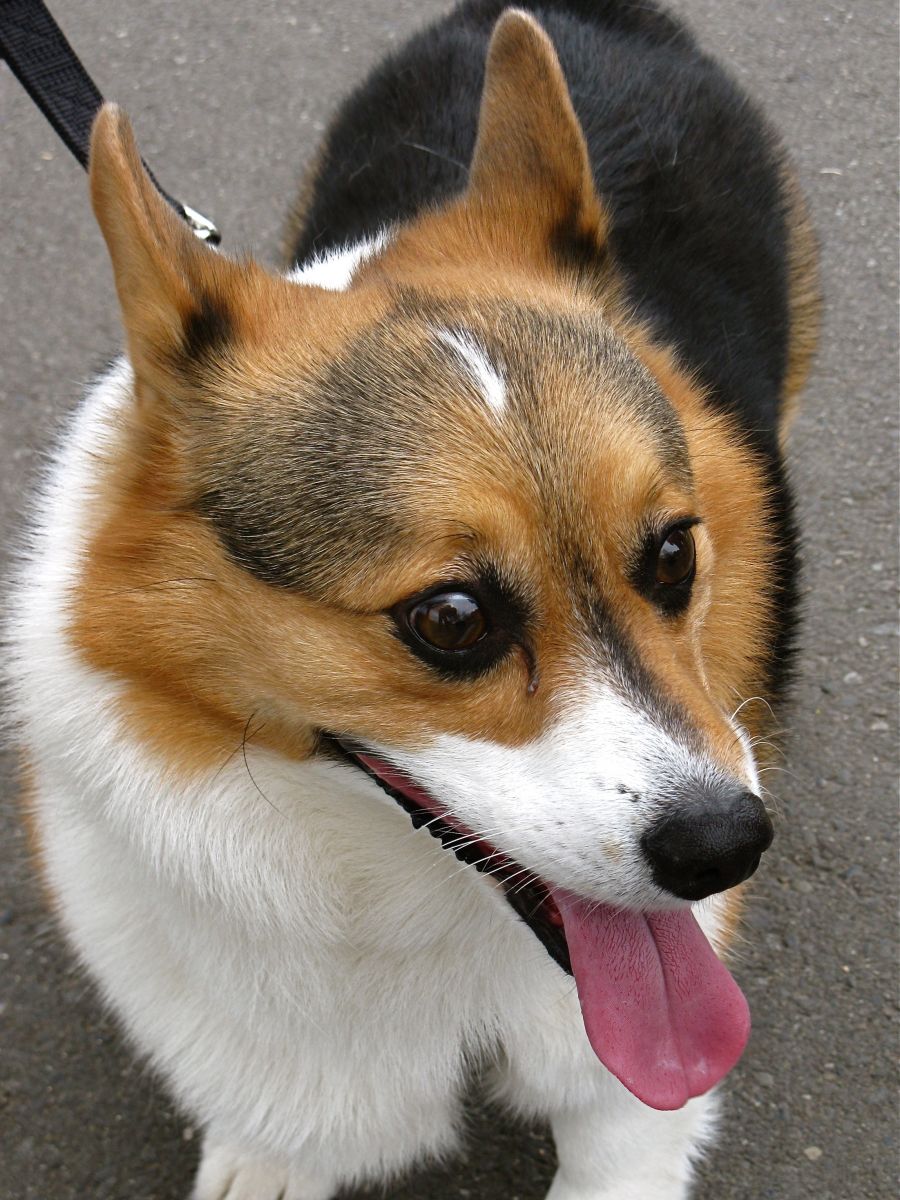 My goal is to support and enhance your pet's well-being through massage. Whether you are looking to maintain the body condition of your healthy pet, treat your hard-working friend to some relaxation, or find relief for an ill or senior companion animal, massage has something to offer. Massage has many of the same benefits for animals that it has for humans: relaxation, improved circulation, reduced muscle tension and stiffness, and decreased pain.
Zephyr Touch Animal Massage is based in Tacoma, Washington. Dogs are the focus of my practice, but I am licensed to work with a variety of pets. Zephyr Touch primarily serves the area around Tacoma and Puyallup, but I am happy to talk to you about working with your pet outside of that area.