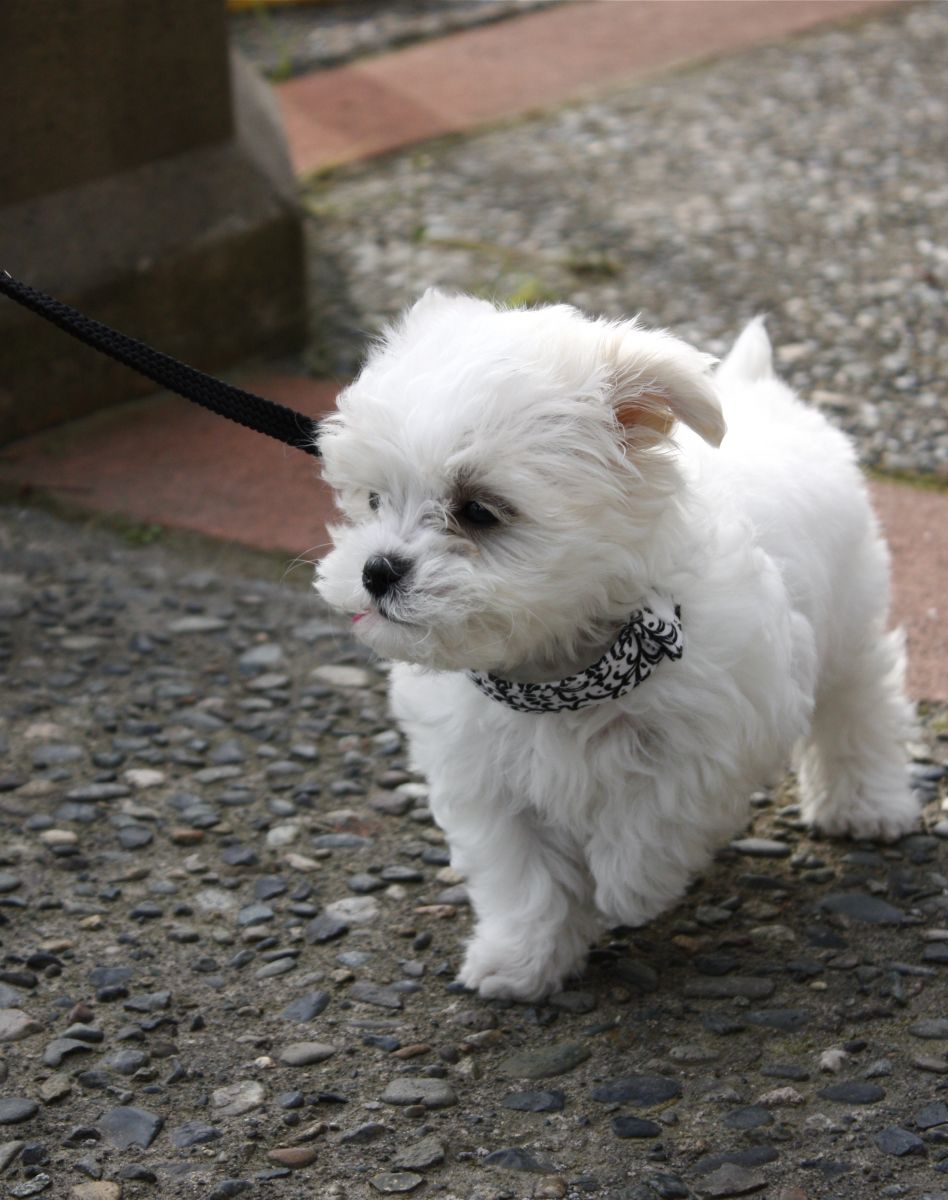 Massage can promote well-being through:
Increasing circulation to pump oxygen and nutrients into tissues and vital organs.
Enhancing immunity by stimulating lymph flow—the body's natural defense system.
Improving muscle tone.

Reducing spasms and cramping.

Relaxing and softening injured, tired, and overused muscles.

Exercising and stretching weak, tight, or atrophied muscles.

Maintaining or increasing joint flexibility and range of motion.
Promoting a healthy immune system.
Improving the condition of the body's largest organ -- the skin.
Promoting tissue regeneration, reducing scar tissue.
Releasing endorphins—amino acids that work as the body's natural painkiller.