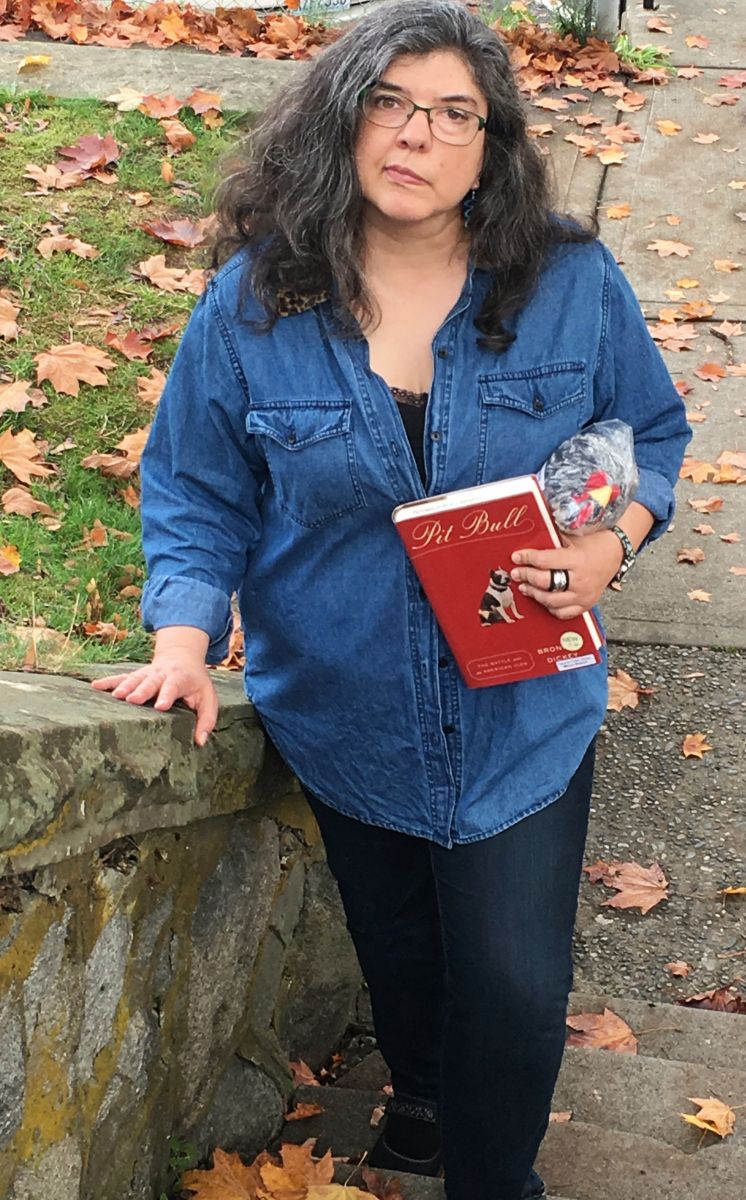 Hello, I'm Lisa Ferrari, the owner of Zephyr Touch Animal Massage. I've loved animals since childhood, when my family had Siberian huskies, turtles, lizards, hamsters, and tropical fish. As an adult, I've lived with both cats and dogs, and home doesn't feel right without several animals around. Over the years, I've volunteered for a number of rescue organizations, mostly in animal care, which fostered my love of hands-on work.
I'm a graduate of the Northwest School of Animal Massage on Vashon Island, where I studied with Lola Michelin. At NWSAM, I completed general coursework in maintenance, performance, and rehabilitation massage, as well as specialized training in Manual Ligament Therapy ™. In 2015, I received my certification from the National Board of Certification for Animal Acupressure and Massage and was licensed as a Small Animal Massage Practitioner in the state of Washington.
I love introducing massage to animals who have never experienced it, and am particularly interested in service dogs, senior animals, and animals in hospice.